Eric and Carolyn Jones are dedicated to providing top quality real estate service promptly, courteously, and effectively. With over 30 years of combined real estate knowledge, the two make the perfect team to help assist clients in Central Arkansas. Eric & Carolyn handle all of their transactions and affairs personally. Their client's appreciate hearing their voices and receiving quick responses through their emotional journey. Past clients reward them with repeat business and referrals. They both truly care about the people they serve; it is not uncommon for their clients to become their friends.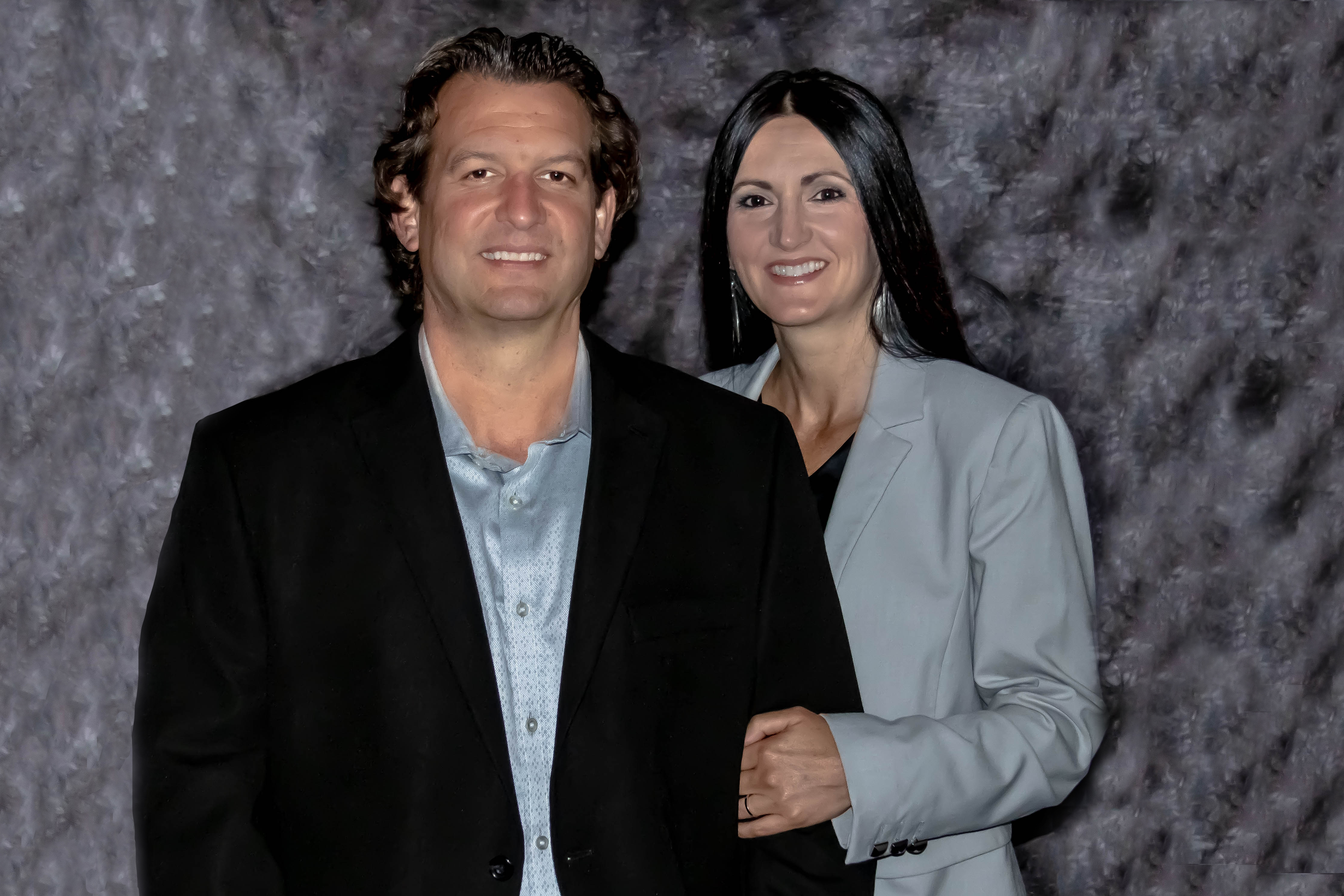 Here to serve you!
Simply call, email or use the form below to get in touch
Get in touch
Our goal is to bring exceptional service to all of your real estate needs.