For Sale by Owner
April 21, 2021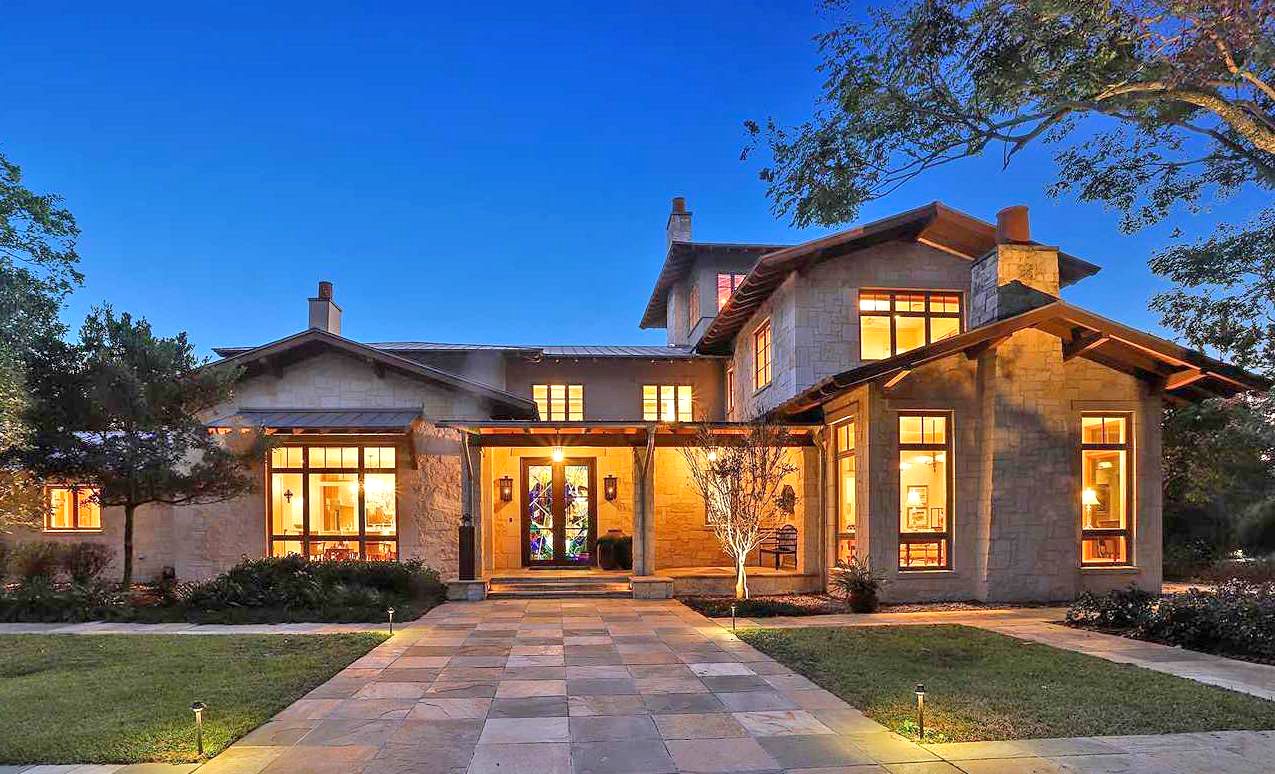 THE FSBO FACTOR
Attention buyers…keep in mind that we can still represent you and work for your best interests even when a home is For Sale by Owner. Only about 15% of homes are sold FSBO, so chances are that they will list with a professional Real Estate firm eventually. However, if you see a For Sale by Owner that might interest you, give us the information on the house and we will call and set up the appointment to show. Most FSB0's will pay us a fee for bringing a buyer if you write a contract and it gets accepted. This still saves them over half what they will pay out in commissions if and when they end up listing. More importantly, you are still getting the representation you deserve and we handle both sides of the contracts, plus negotiations, repairs, Insurance and ensure that the closing transpires in a timely manner. Moreover, it prevents buyer and seller from having to negotiate directly and thereby prevents potential heated disputes, arguments, quarrels over earnest money and many other pitfalls.
Keep in mind that most For Sale by Owner homes are overpriced and they do not have the benefit of a Realtor guiding them and educating them about the market, accurate comparables, proper pricing, staging and showing tips. Individuals are more prone to try and conceal defects about their home without a trained Realtor asking questions and doing some digging of their own. Also, the one page contract that will most likely be used to purchase a FSBO is not near as detailed as the 12 page ARA contracts we as Arkansas Realtors use. The ARA forms we use are written and approved by lawyers to protect buyers all the way through the process of buying a home to closing and beyond.
If a For Sale by Owner is unreasonable and refuses to pay our fee then you as a buyer have the right to pay us in exchange for proper representation. If you decide to go it alone then you are still perfectly within your rights to do so but beware; there are a multitude of horror stories out there, some from friends of ours, about the disastrous consequences of buying a property without the proper consultation and representation of a professional Realtor. If you have any more questions or concerns about the FSBO phenomenon, just ask us.
Eric and Carolyn Jones