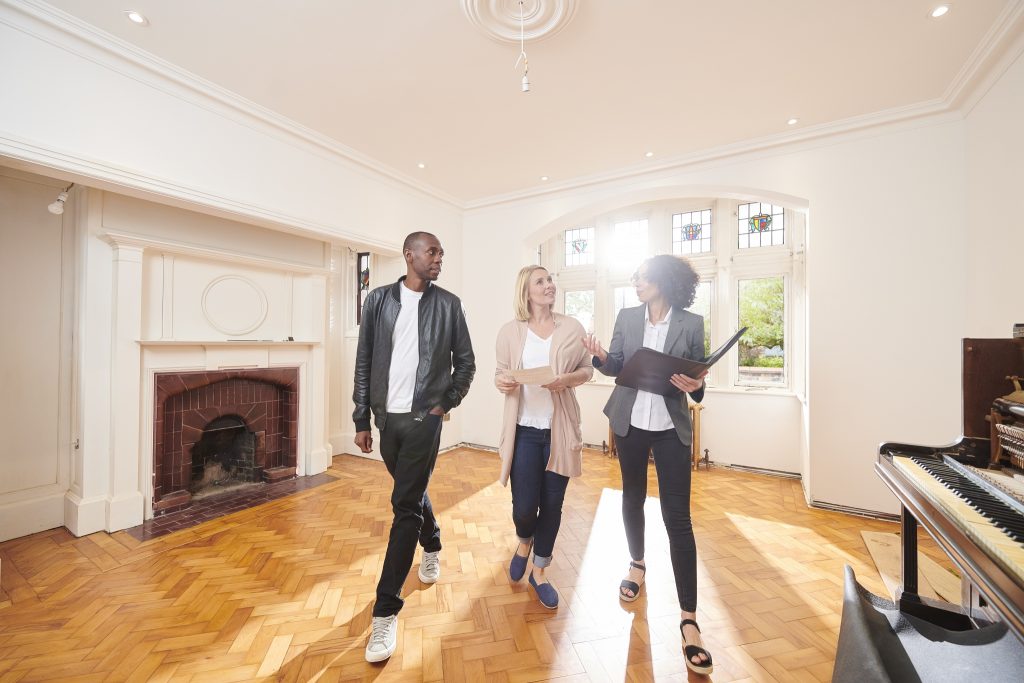 WHAT THE JONESTEAM WILL DO FOR YOU
Walk our clients through the process of selling their house from beginning to end.

CMA's: A precise Comparative Market Analysis that informs the seller about the market and helps gauge the listing price of the home.

Staging suggestions and assistance.

All Realtor's put their homes on the Multiple Listing Service "MLS".

Target Marketing, Farming, 10X10's

Internet (Realtor.com, RealtorJones.com and many others).

Appointment Center; Field all phone calls, set up all showings and follow up with honest feedback.

Hundreds of networkers and constantly prospecting for new leads.

Find and "Qualify" potential buyers.

Write and negotiate the sales contract, plus take care of the voluminous amount of paperwork.

After accepted offer, help coordinate appointments for home inspector, appraiser and all other closing arrangements.

Diligently comply with disclosures.

Provide our seller with an estimate of all closing costs.

Try to ensure within all reasonable effort a smooth and joyous closing.