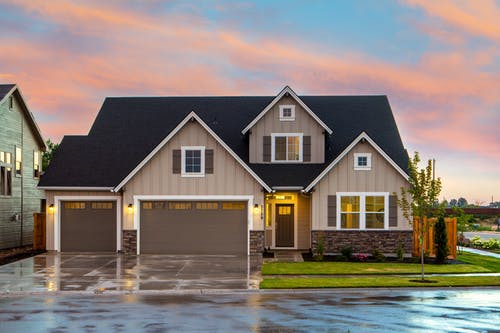 WHAT THE JONESTEAM WILL DO FOR YOU
Guide and assist our clients through the home buying process.

CMA's are often reserved for listings; we will use comparable pricing techniques when helping look for the right homes at the right price.

Use the Multiple Listing Service (MLS) and automatic e-mail notifications to keep you informed of the market and your search.

Keep in constant contact with other Realtors so they know what our buyers are looking for.

Set up all appointments for showings.

Tirelessly work to find you the home you want.

Write and negotiate the sales contract, plus take care of the voluminous amount of paperwork, double-checking and finalizing.

Make sure our buyers are aware of their rights.

After accepted offer, will assist with appointments for home inspector, appraiser, survey and other closing arrangements.

Diligently comply with disclosures.

Provide our buyer with an estimate of all closing costs. Try to ensure within all reasonable effort a smooth and joyous closing.